AED installations for the public sector
A cardiac protected area by using easily seen emergency defibrillators
that allow prompt and effective interventions.
Together we can create a network of cardioprotected areas that can reach all community members.
Our reference points in this mission are public bodies, through mayors and councilors.
What kind of public areas can be cardiac
Municipal and historical centres
Town halls and municipal areas

Choose the design of your custom street furniture. You can also choose the material: rust-proof, corten steel effect and stainless steel. Technological screens can display your advertisements or give useful information.

The most socially sensitive companies in the area have the opportunity to finance the installation of our furniture and we will write their names on the municipal equipment.

Companies and individuals wishing to offer an AED to their community can donate completely anonymously.

Only high quality materials for our installations to allow your street furniture to last for a long time to come.
Easy and fast installation
Easy and simple installation operations.
Lab01 cares for the rest: device installation and cable connection all in daytime.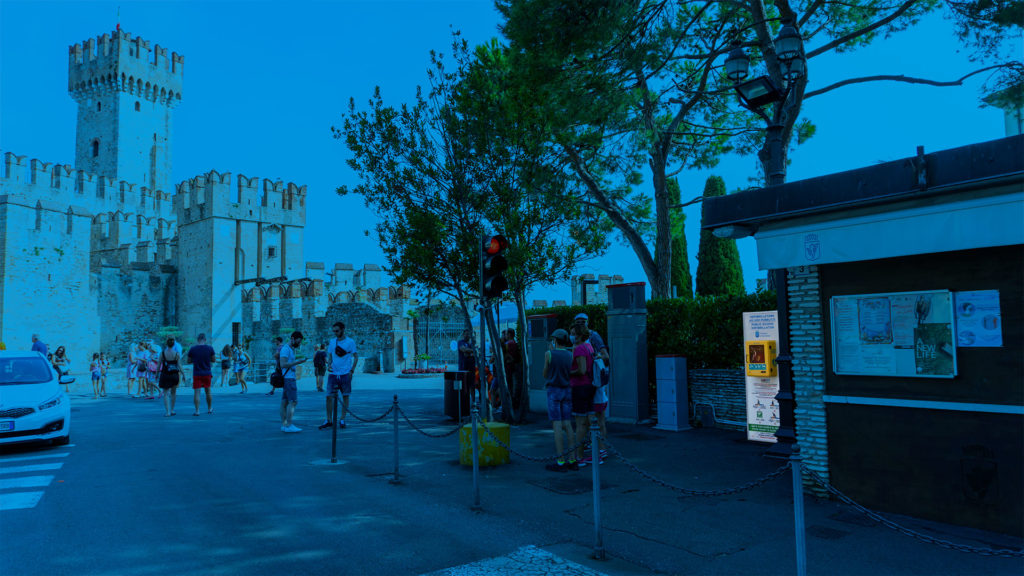 AED packs for the public sector
Defibrillators for indoor environments, furniture with personalized AED, coordinated with the corporate image, screen printing on methacrylate and forex.
Liability for the lessee? None!
As an asset of our property,the installation of the AED does not imply any responsibilityfor the tenant. In addition, the parent company is liable for insurance up to 10 million euros.