AED installations for the public sector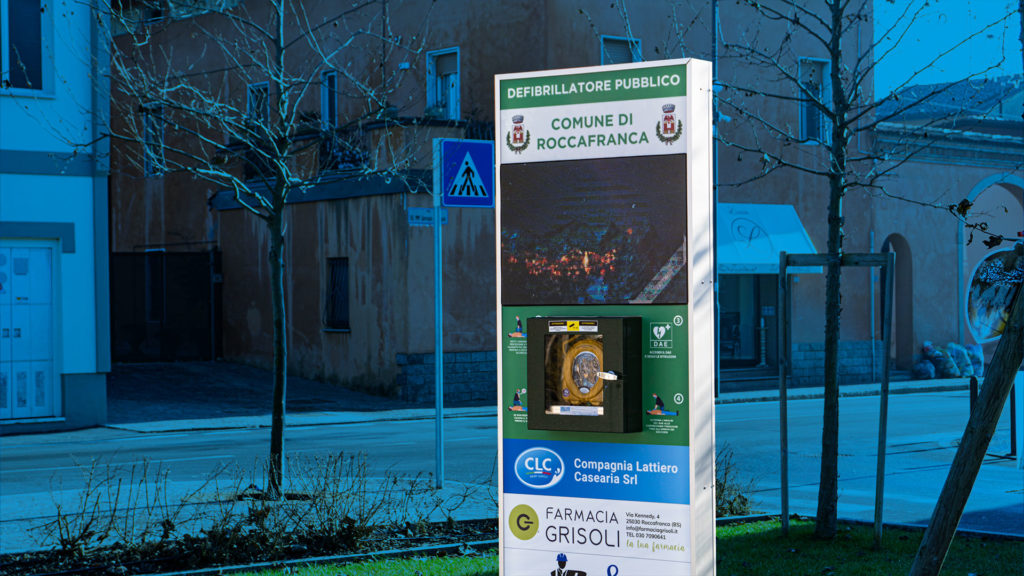 A cardiac protected area by using easily seen emergency defibrillators that allow prompt and effective interventions.
AED installations for companies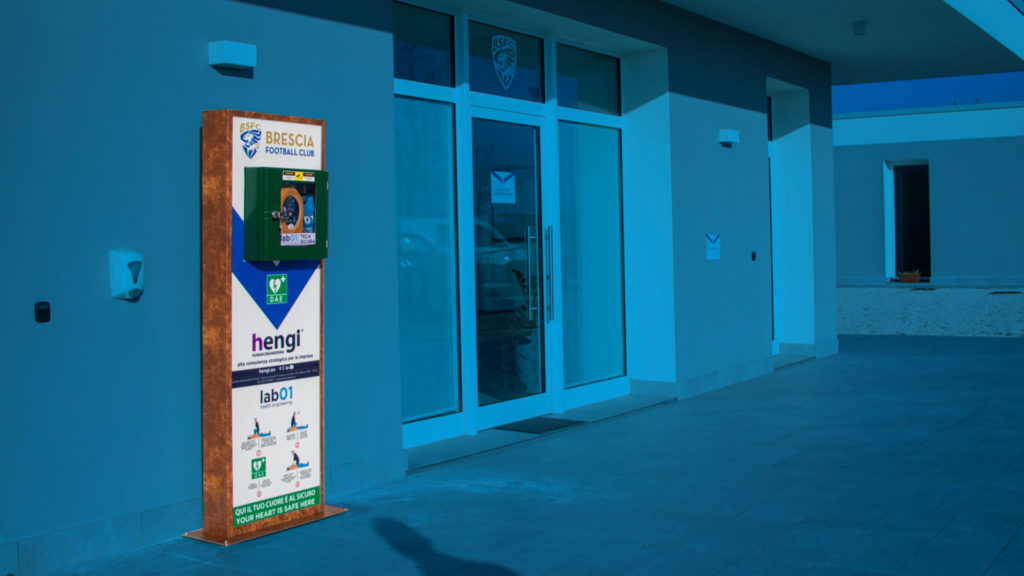 Citizens and companies who take care of their public health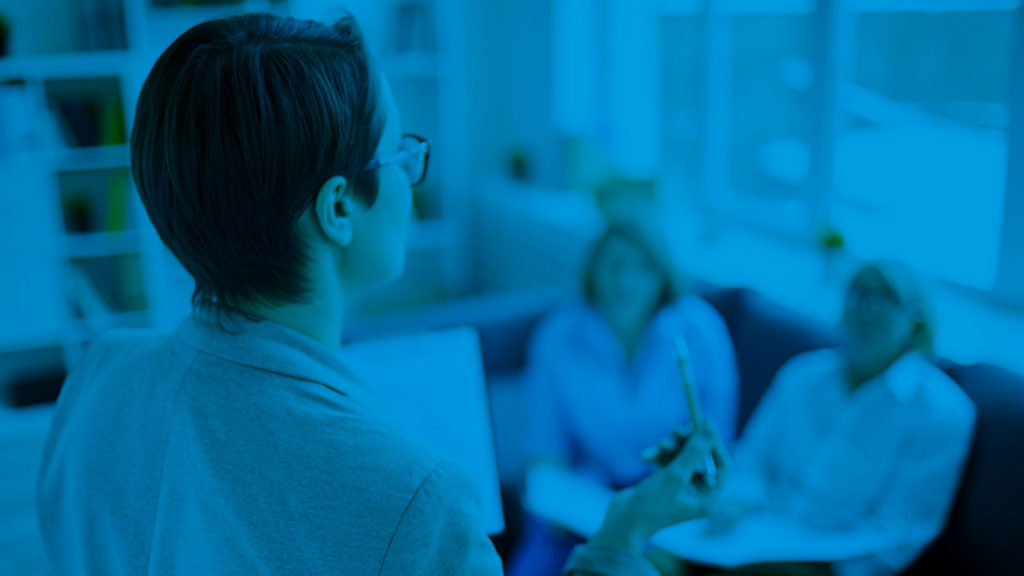 To every citizen that may face and handle emergency medical situations.
AED installation and consulting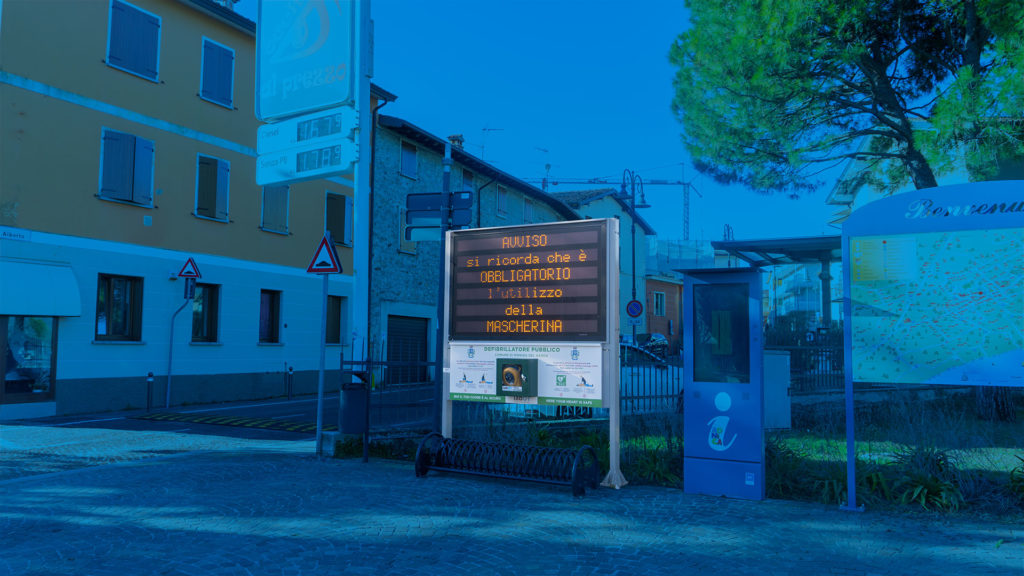 . Installing an AED and its street furniture could be hard due to landscape rules on historic centres and territories or to mandatory rules of company policies.