Choose Lab01 and build cardiac protected areas and public awareness!
From AEDs network to urban furniture, from device placements to BLSD training courses: Lab01 wants more, not only a simple cardiac protection for your areas but also a new public awareness
Visibility, sustainability, awareness and training
From 2019, Lab01 has committed itself to develop cardiac protected areas in both public spaces and private ones, indoors and outdoors. Our life purpose is trying to widespread everywhere the placement of devices to save lives from heart attacks.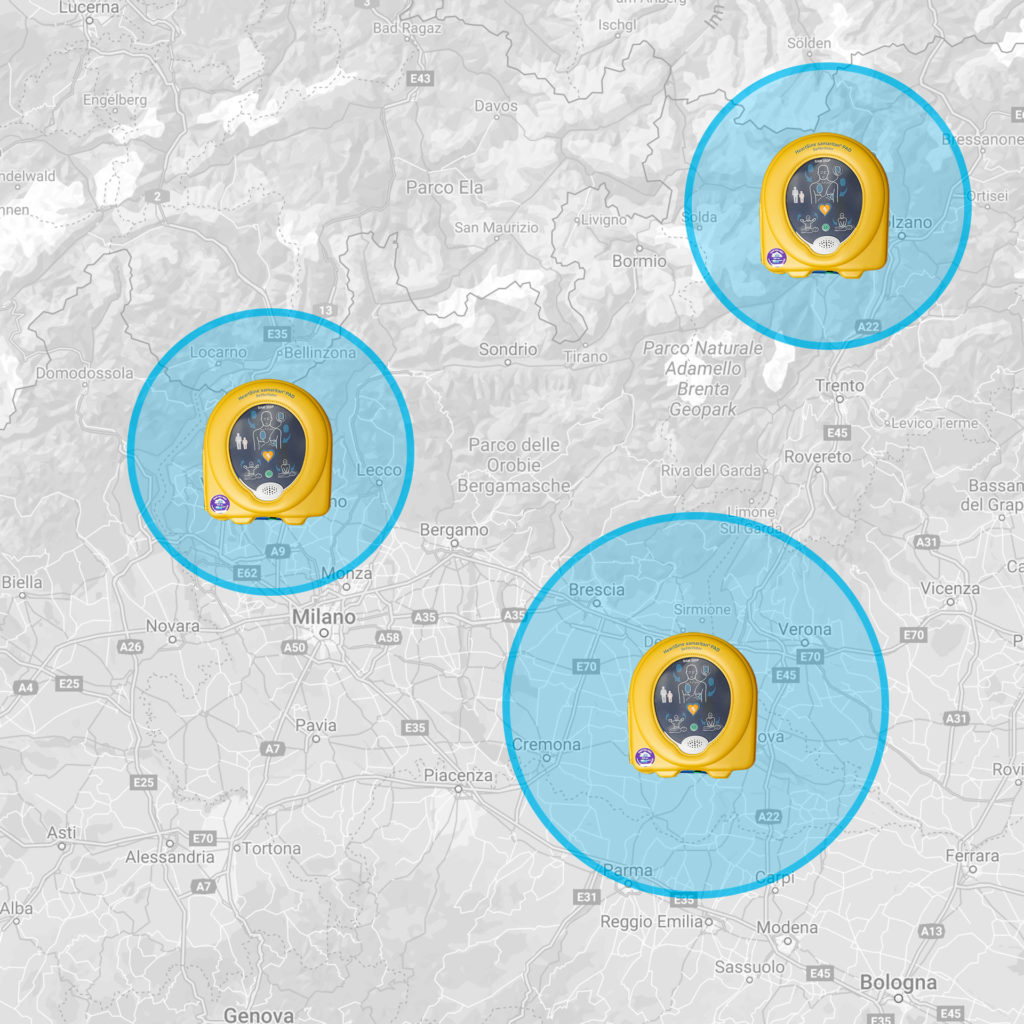 Why are you waiting? Protect your daily life from heart emergencies
Cardiac protection means placing an AED Defibrillator to cover an area of about 400 mt and train 10% of its citizens to cope with situations of medical emergency and BLSD basic life support.
28 July 2021: Law approval on defibrillators (AED)
Today it is authorised by the law.
Let's make our companies and municipalities cardiac protected areas!

Quality and customised services
High quality materials for a long-lasting product in harmony with the environment.

BLSD instructor-led courses to lay responders are held at home for max. 6 students. Courses give high-quality chest compressions, deliver ventilations and provide early use of a defib.

Public and private sectors
Design engineering offers skilled solutions anywhere in everyday life – for private and public sectors, in the workplace, in your town.

Our BLSD courses are recognised and in compliance with NRC and IRC guidelines
A simple way to save a life today, having an AED in the right place!
Why should you choose the cardiac protection offered by Lab01?

To maximise the effectiveness of cardiac protection, AED defibrillators should be nearby, easy to find. We give all the instructions to use them efficiently.

The best AED is the one that is easily recognizable and reachable by bystanders within a company or a public area.

All Lab01 products are selected for quality and strength. They are always calibrated to be highly reliable over time and ready to be use in emergencies.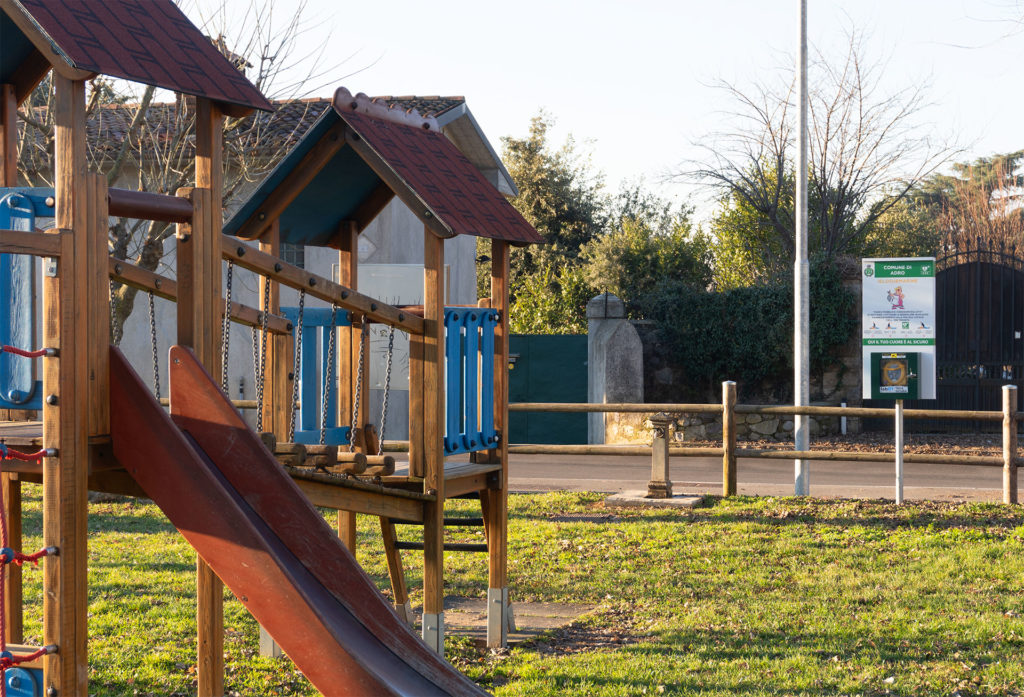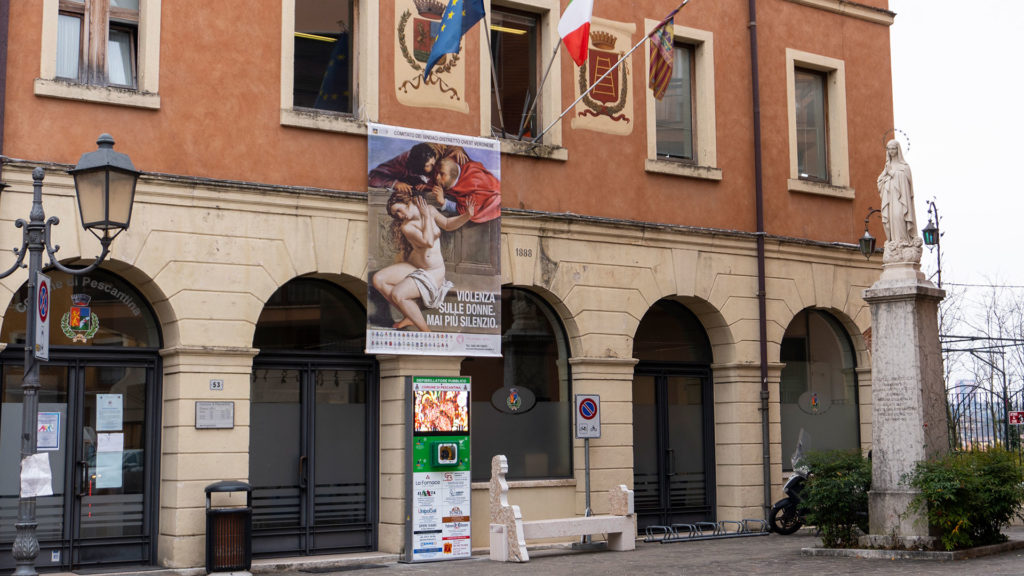 Cardiac protection craftsmen: consultancy and creation of custom life-saving street furniture with defibrillators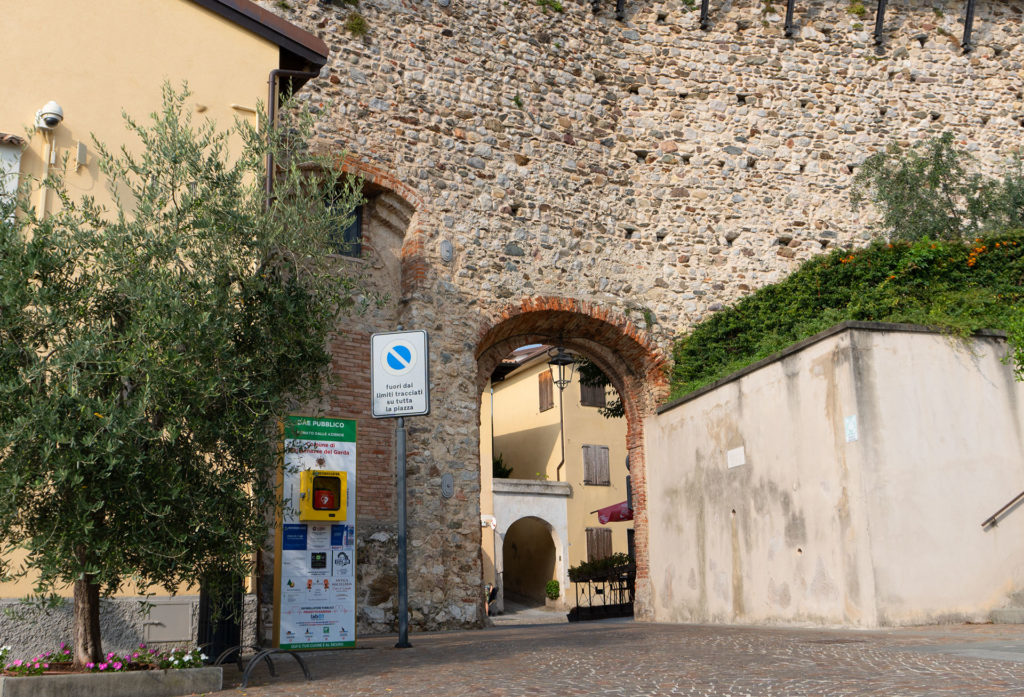 Are you looking for a suitable AED for your urban area or company?
All our products feature customised configurations, technology, materials and prints to fit harmoniously into the environment and meet the needs of the target audience.
Choosing an AED device: from city centre architectural rules to a corporate identity policy
Whether we collocate a new device or we should restore an already placed street furniture with AED, together with you, Lab01 can develop the best equipment according to the architectural rules of your city centre or your company identity
Business Relationship Manager
We are always looking for new ideas, people, new projects and new challenges